I recently conducted a poll asking folks if they'd like for me to put together a blog providing selfie tips. 100% of the participants said they would like that and so here we are! Let's dive right in!
1. Lighting is important
You have several options. Your first option is to rely completely on natural lighting. The issue with natural lighting is that we have no control over the weather. If it's dark & gloomy, you're not going to get the best lighting. Your next alternative is to use studio lighting. A ring light is a great option. You can rely on household lighting but know that the tint and color of your photos may be greatly affected by any artificial lighting, especially if it's not photography lighting. Another option is to make use of the "brightness" feature that Instagram and other photo editing apps provide.
2. Don't shy away from make-up
Natural photos are great and it's nice to show people how vulnerable and "real" you can be. However, don't toss your makeup in the trash just yet. Sometimes a nice red lipstick is all you need to give your photo a cool accent.
3. Work those angles
Double-chin like me? No problem. I got you! Just work that angle, baby. Sometimes all you need to do is just slightly tilt your head down or raise the camera a bit.
4. Don't like your arms? Just cover them up.
Your confidence or lack of confidence will show in your photos. if you feel more comfortable covering certain parts of your body, then do so. If you feel comfortable exposing certain parts, do it. It's really up to you. Just know that you have options. In the end, you have to be comfortable with yourself and sometimes that requires that you do what you want and not what everyone else expects you to do.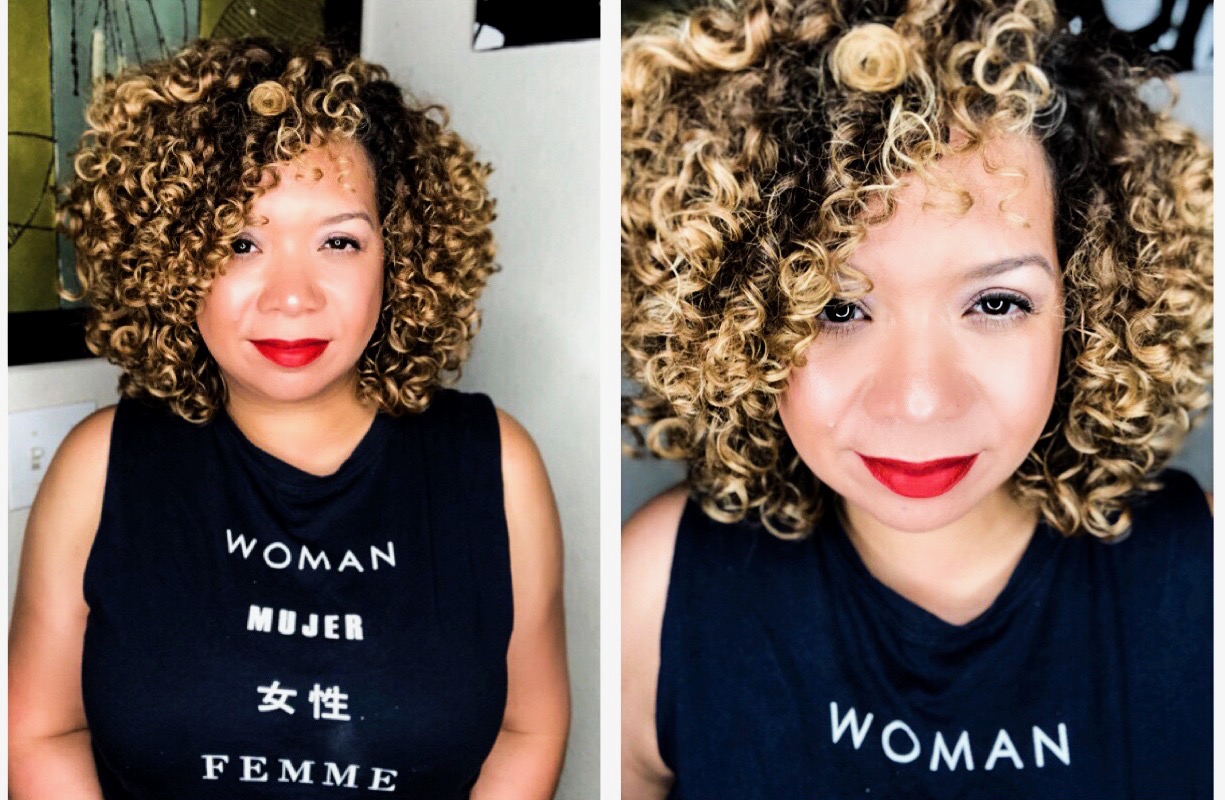 5. Closer = Bigger Hair
The closer you get to the camera the bigger your hair will appear. This can be controversial for some because it may seem deceitful. Do this at your discretion. My suggestion would be to try & take photos from various distances. In that manner, you can have close-ups along with more realistic photos from normal distances.
6. Change it up with accessories
Accessories are always fun. Don't be afraid to experiment with them. Also, do you see what I did in that first photo? I strategically placed my hand by my (double) chin *wink wink*.
7. Subtly enhance your photos
Sometimes the perfect photo simply needs a little color enhancement. This is especially great for hair and make-up photos. Sometimes photos don't do your hair & makeup justice and they require a little more pop. Experiment with this feature. Most photo editing apps have it.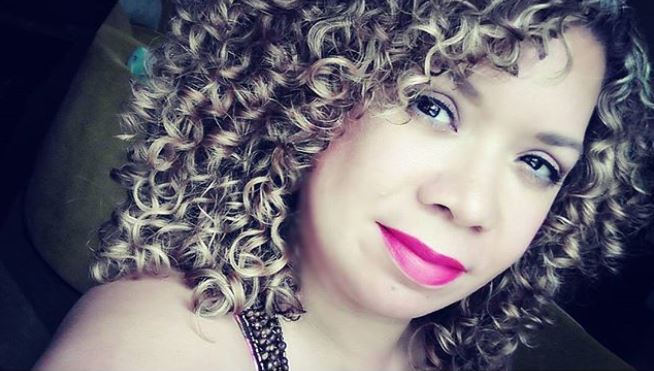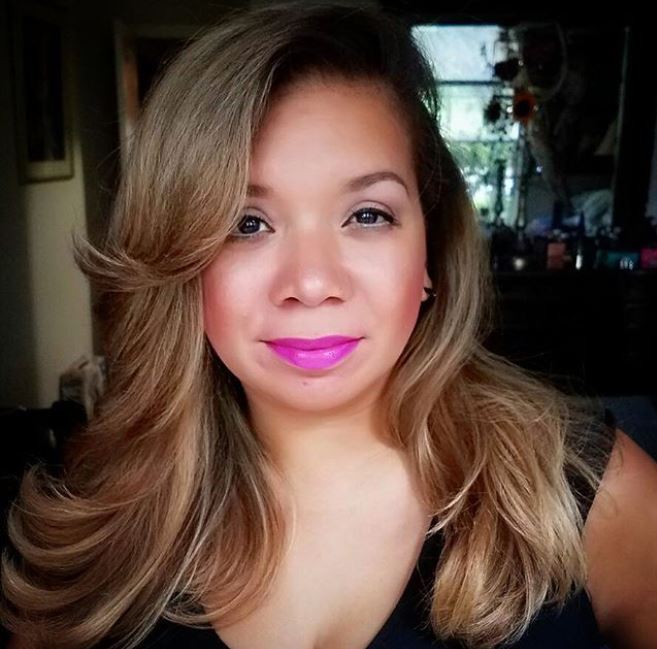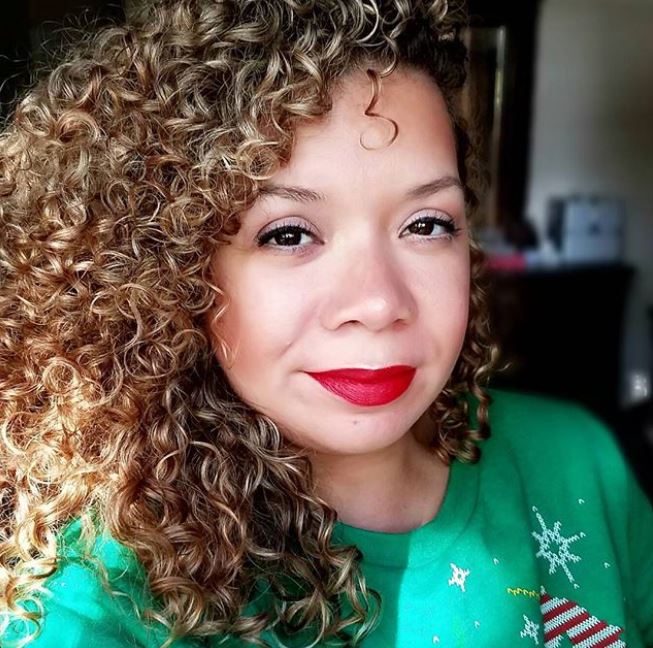 8. Natural Lighting for the Win
Natural lighting is said to be the best lighting. When taking pics with natural lighting, you don't want to stand directly in the sunlight (unless your aiming for that). Instead, allow the lighting to penetrate the room and work with the lighting that comes in. You don't need expensive equipment to take great pics. Sometimes all you need is an idea and the will to make it happen.
9. Be mindful of your background
Backdrops are cool, but what do you do if you don't have one? Well, you can find a nice plain wall or even an artsy wall. Whatever you decide, just always be mindful of your background. Do you want people to see the messy room behind you ? The amount of memes out in cyber space related to odd things happening in the backgrounds of photos are endless. Watch your back!
10. and more tricks...
The first photo shows me holding up the front of my hair. By doing this, the back looks fuller. In the second photo, my hair is pushed to the front, If I turn around in that photo, the front looks as though I have more hair than I actually do. Yet, here you see what the back looks like if I do that. The third photo shows the back of my hair when I allow it to fall naturally. Feel free to incorporate tricks into your selfies, but always remember that those who see you in person will see what your hair is really like. Aim for authenticity, but have fun